Disable Password Reset in WordPress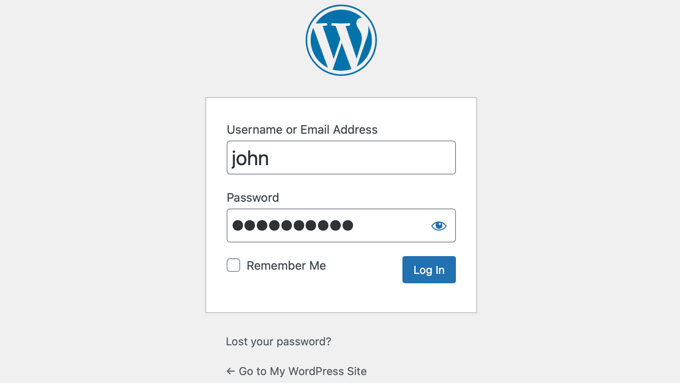 I just compiled a small plugin from code available online, which will disable the password reset function "Lost your password" in WordPress. This will enhance the security of your WordPress site, especially in case you have a lot of WordPress sites and you want to be able to change passwords only from MySQL.
On top of that, it will disable the error message which tells the potential attackers, that he is trying the wrong username or password while typing the name.
This plugin is in no way absolute security and it would be a nice addition to a combo of Limit Login Attempts and Bulletproof security.
Do note that if you forget your password you will not be able to reset it through "Lost your password?" but only on one of the more advanced ways listed on Resetting Your Password WordPress Codex page.
You can download the plugin here: Disable Password Reset WP Plugin