August 4, 2010
My favorite atheist quotes 1. I believe in God, only I spell it Nature. – Frank...
Read More
March 12, 2010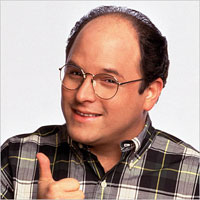 The most unfair thing about life is the way it ends. I mean, life is tough....
Read More
June 16, 2009
Eh kad se pisalo po njuzima. hr.rec.sf.startrek From: Cmdr.Radac (cmdr.ra…@hi.hinet.hr) Subject: A zašto ja volim Star...
Read More